Our services at the OMHC level are designed to promote mental health and improve functioning in children, youth, adults and families. In addition, our services are tools used to effectively decrease the prevalence and incidence of mental illness, emotional disturbance and social dysfunction.
Through a variety of state and local administrative arrangements, Expanded School Mental Health (ESMH) programs have been developed in nearly 119 Baltimore City schools over the past decade. These programs augment existing services provided by the school and help to ensure that a comprehensive range of services (assessment, prevention, case management, treatment) are available to youth in regular education.
Hope Health Systems, Inc. has been providing mental health and substance abuse services to detained youth at the Baltimore City Juvenile Justice Center, also known as the Department of Juvenile Services (DJS), for over a decade. Our clinical team has a proven track record of providing clear results.
We We provide other support services such as Psychiatric Rehabilitation (PRP), Health Homes and Case Management.
Follow the link below to learn more about the support services that we provide.
HHS understands that seeking help for Alcohol and Drug addiction can be a difficult task. We offer holistic and highly individualized substance abuse treatment program for adolescents and adults. At HHS, we believe in treating the whole person, not just the addiction. Clients receive treatment care from their own primary care physician and counselor.
Mobile Treatment Services (MTS) are community-based, intensive, outpatient mental health services designed for individuals who have exhausted traditional forms of outpatient treatment interventions or who have had repeated psychiatric hospitalizations.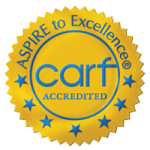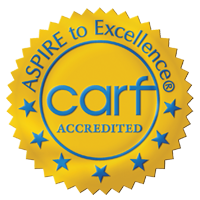 CARF Accredited
Commission on Accreditation of Rehabilitation Facilities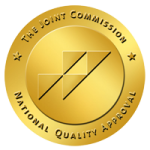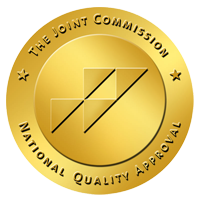 JCO Accredited
Joint Commission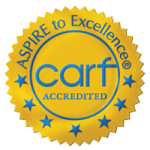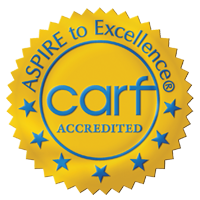 Top 100 MBE
Honoring minority and women entrepreneurs