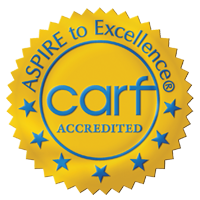 CARF Accredited
Commission on Accreditation of Rehabilitation Facilities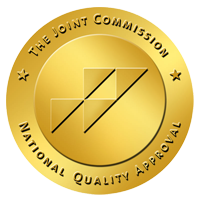 JCO Accredited
Joint Commission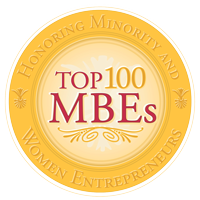 Top 100 MBE
Honoring minority and women entrepreneurs
Welcome to Hope Health Systems Inc.
Providing Help and Hope to Families Since 1999…
Hope Health Systems (HHS), incorporated in Maryland in 1999, has a foundation that is deeply rooted in the belief that the success of every child and adult lies in a stable family or supportive network. This philosophy ensures a full partnership with each individual's parent, primary caregiver, or significant others. More specifically, not only does HHS provide services to the client, but also treats the client and his or her family or significant others as a unit. HHS staff are dedicated to providing services to its clients through an interdisciplinary team approach, which includes input from the client, appropriate school officials, appropriate health providers and the families or significant others of each client.
The Philosophy of HHS is reflected in its mission statement: We provide services that target the emotional stability of the client, but also extend our focus to the family as the basic unity of the community, using an interdisciplinary team approach designed to assist our clients maintaining optimal levels of functioning. HHS is deeply rooted in the Baltimore metropolitan communities, and is committed to providing quality mental health and ancillary services.
Videos From our
Medical Director
Our physicians and clinicians routinely provide supplementary video content on various topics related to your health.
Exceptional Care and Service
Diagnostic Evaluation
All patients who are new to the Outpatient Center receive a diagnostic evaluation by a Board Certified Psychiatrist, a Psychologist, or a Clinical Social Worker or Counselor, all of whom are licensed and trained to complete such evaluations. The face-to-face screening assesses the individual's strengths, available resources and treatment needs.
02.
Individual & Family Therapy
These services are provided by licensed professionals such as Clinical Therapists and Social Workers. Therapy generally occurs weekly until sufficient progress has occurred to decrease the frequency of sessions. Anger and stress management, coping and problem-solving skills, social skills, improved self-esteem and self-control, improved familial relationships, and behavior management are among some of the common treatment goals worked on within the therapy sessions.
03.
Medication Services
Medication services are provided as needed. These services include providing prescriptions, monitoring and patient education.
04.
Individual Treatment Plan
A treatment plan is developed in collaboration with the individual and parent/and or guardian. ITP includes the individual's diagnosis, presenting problems, needs, strengths, treatment expectations and responsibilities. Long term and short term goals in measurable terms and target dates for each goal.